Reliable AC
Maintenance & Services
David Hartman, an experienced AC technician. At All Pro AC, we ensure that your ACs work well.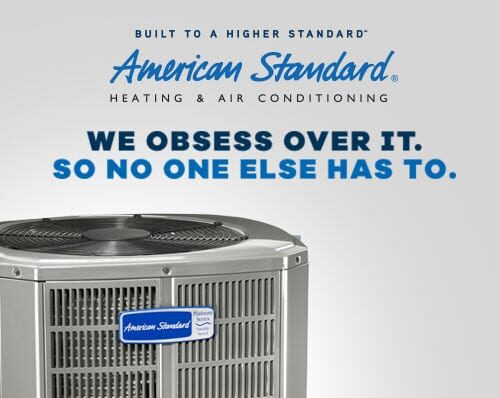 Residential Air Conditioning Services
I have five decades of experience in AC repair, maintenance, and replacement services. My goal is to make you have the best contractor experience in the East Valley area. I am committed to helping you bring your ideal residential air conditioning back in good condition.
Addressing All AC Services
My goal is for you always to expect our company to do whatever is necessary to address all your air conditioning repair and service needs. I specialize in providing residential air conditioning services.
Clogged drains are a nightmare. From turning into a breeding ground for mosquitoes and insects to damaging the drain lines, clogged drains are tough to deal with. My team and I can unclog condensed drains.