AC Repairs, Maintenance
& Installation Expert in East Valley
David Hartman, the founder of All Pro AC. For over five decades, provides experience in AC replacement, repair, and maintenance services to the communities of East Valley areas. David banks on the concept that if he simply pleases you with every service, you spread the word. And it's been the basis of 15-20% year-over-year growth since 2001.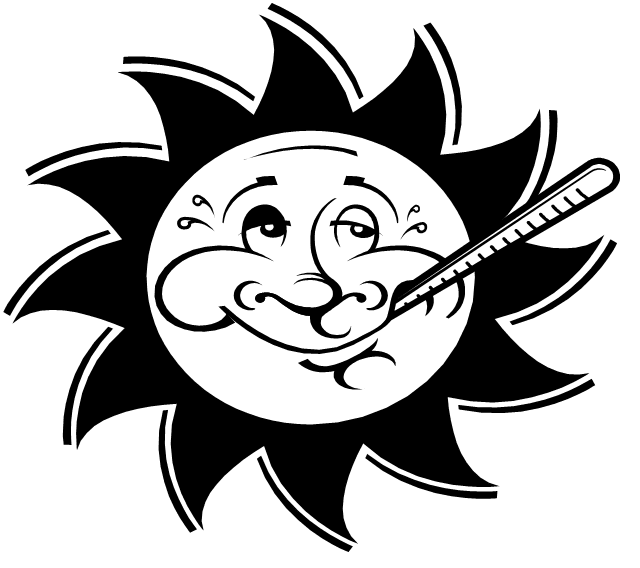 All Pro AC installs more high-efficiency American standard variable speed inverter-drive than any contractor in the state. As of Feb 2020, my installation team and I have achieved a new milestone that we are proud of.  We have served several communities over the past years.
How do my team and I do it? First off, I truthfully never sell a single AC unit. What I mean is I am not that typical AC guy who's the main purpose is to provide quality services. When the focus is on customer service, not being money-driven - I've gained the trust of my ever-growing customer base for decades. They reach out to me when they are ready for a new unit. Or they are referred by a past customer.
I love my customers as much as a revenue source, and they are my friends and my support staff. You will have a totally different experience with me than your typical contractor. Not only do I make it as painless as possible in terms of cost, headaches, responsiveness, I will ensure timely service.
I moved to Arizona in December 1984, from Buffalo New York. Yes - I'm a Buffalo Bills Fanatic! My older brother already had called Arizona his home and asked me to work with him. I looked over his shoulder for a few years before getting a back seat education in this field.
In 1989, he developed kidney stones and tossed me his brick cell phone- for you old guys like me. You'd know we're called a brick for a good reason. I was thrown to the wolves and had to learn on the fly. Sure I struggled at first. But year by year, I got more and more efficient. Now, I have to call myself a residential expert.
In 2001, after 15 years of marriage to my amazing and lovely wife, Cara, I went full-bore into my own business. Since that time, I have truthfully worked about 100 hours a week, being there at any hour for my customers. I say this not to pat myself on the shoulder but give praise to my wife for being so supportive of my dream.
My wife, Cara, almost single-handily, raised our three beautiful daughters. I have such mixed emotions on this subject. Some day, I would love to learn how to balance my home/life balance better.
I love all of my customers. I think you know it better than myself. So many of you were out there in 2007 when I had a family tragedy. The way people relentlessly assisted me in our search for Jackie had so much impact in molding me to the man I am now. I will always feel I'm forever indebted to you all. As a friend, not a contractor - I will never let anyone down.